The digital display on my Ford Galaxy 2009 (Mk3) stopped working (nothing, half screen, stripes, you name it) so I had to replace the cluster (rather than repair it for which I don't have time).
I was searching all over the web on how to remove the cluster/dashboard. While all the instructions were super simple (e.g. for Ford Mondeo https://www.fordmpv.com/smf2/mk3-ford-galaxy-ford-s-max/ford-galaxy-2009-dashboard-lcd-malfunction/) this is not the case with Ford Galaxy Mk3. So I decided to create these instructions while assembling everything back together. Someone might find them handy.
1. Unplug the two plastic plugs and take off the plastic cover from bottom of the console in the middle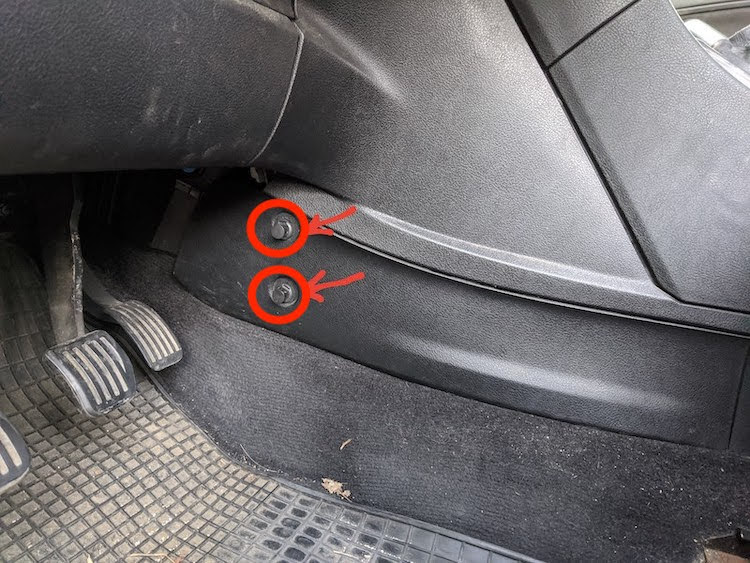 2. Unscrew the screw of the second cover of the console in the middle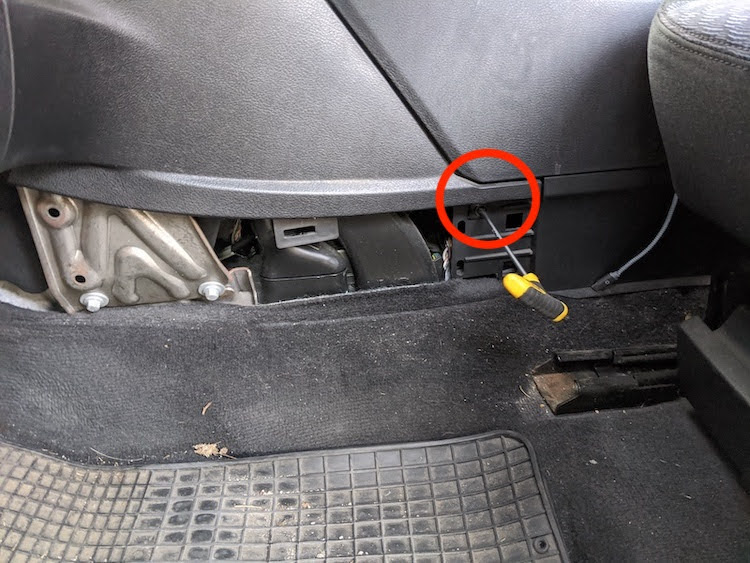 3. Take off the plastic cover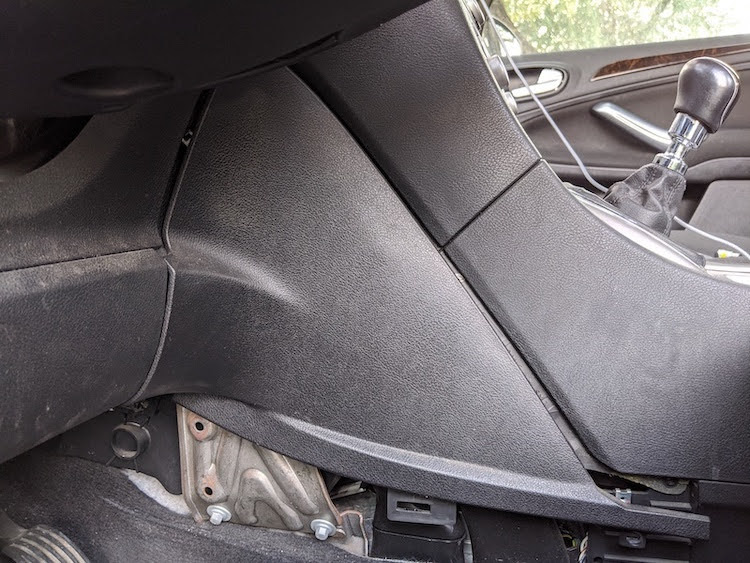 4. Take off the plastic cover on the side of the door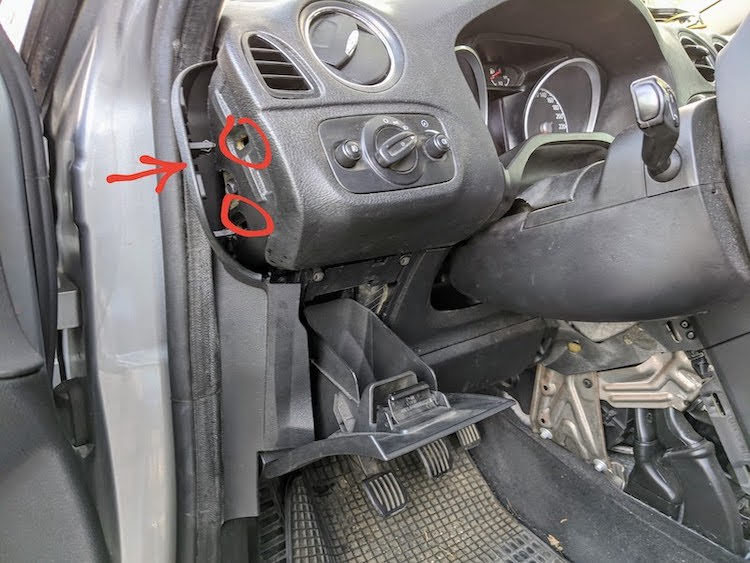 5. Unscrew the screws on the plastic cover that covers everything under the steering wheel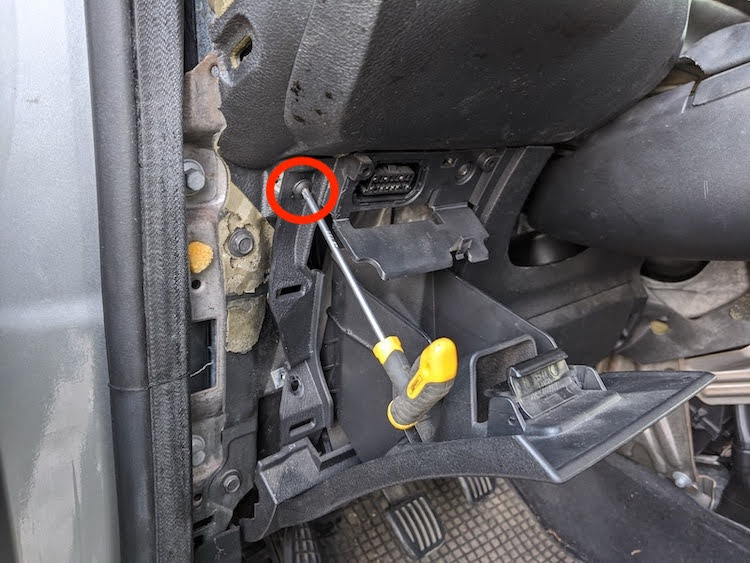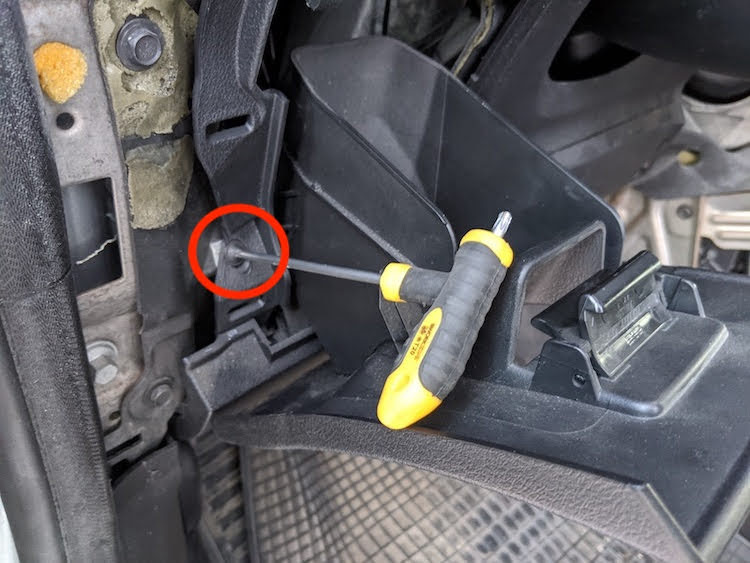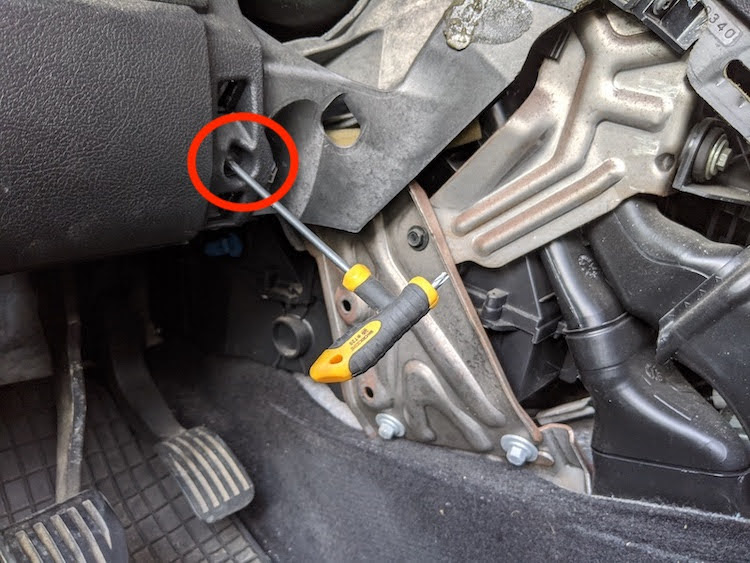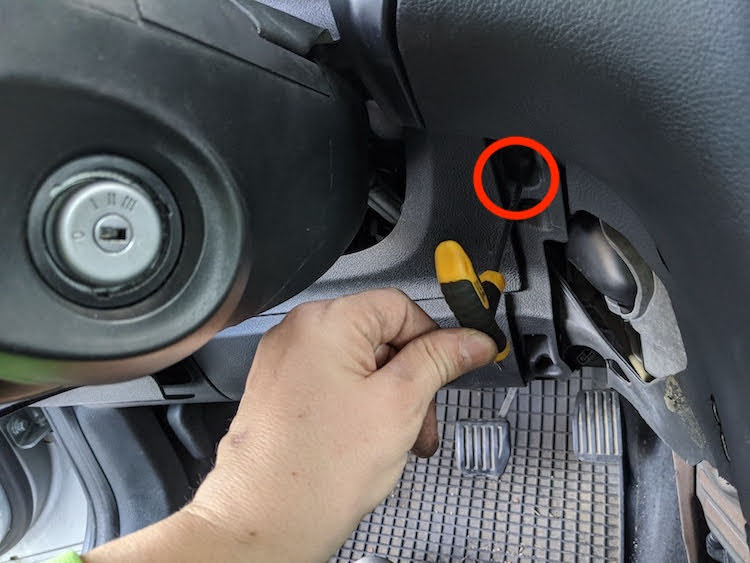 6. Unscrew three bolts on the bottom of the same plastic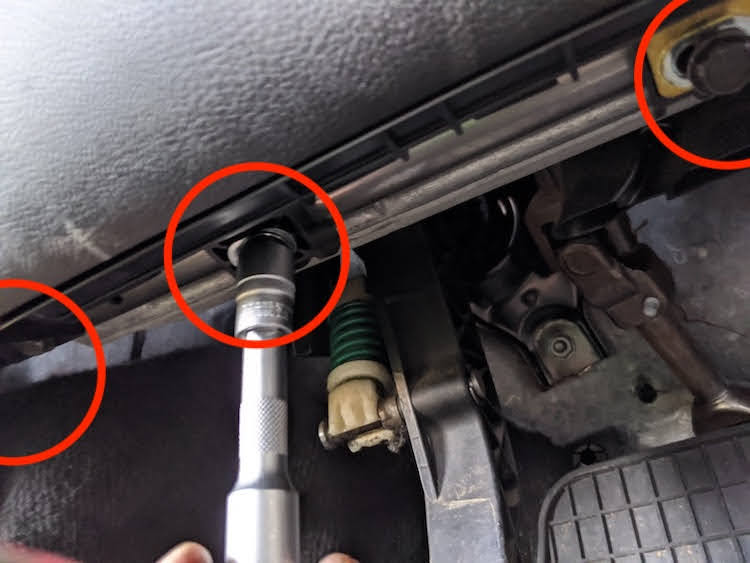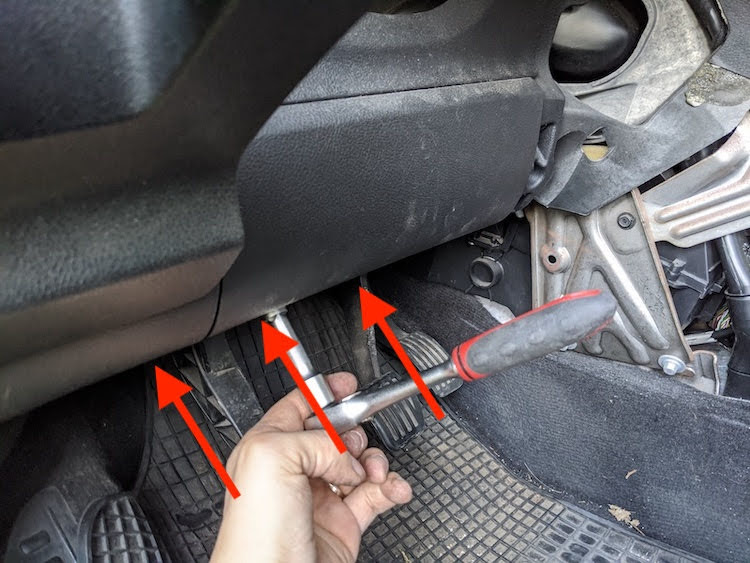 7. Unplug the two rubber plugs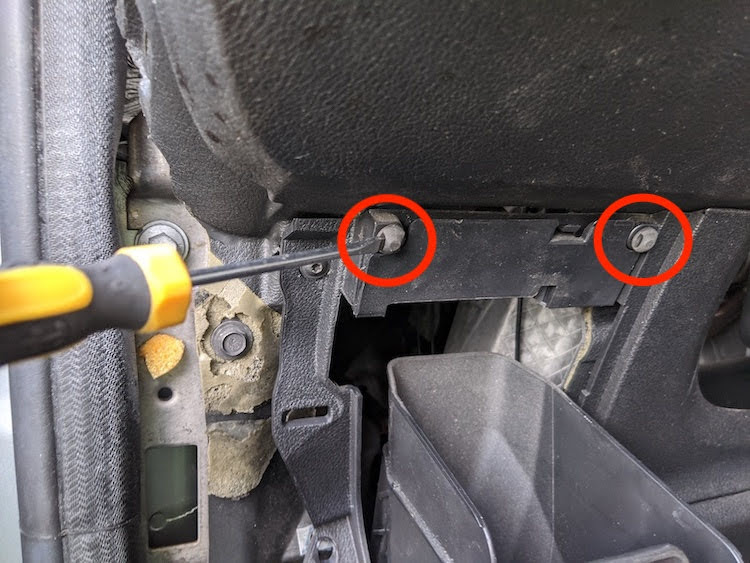 8. Unscrew the screw under the cover of the diagnostics socket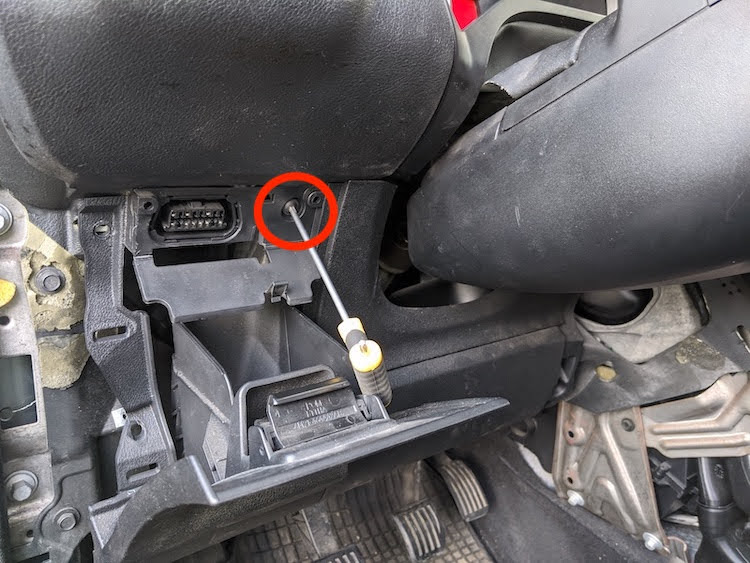 9. When the plastic cover under the steering wheel is removed (be careful of the airbag cable) you'll have the access to two screws (each on one side of the steering wheel) of the top part of steering column plastic cover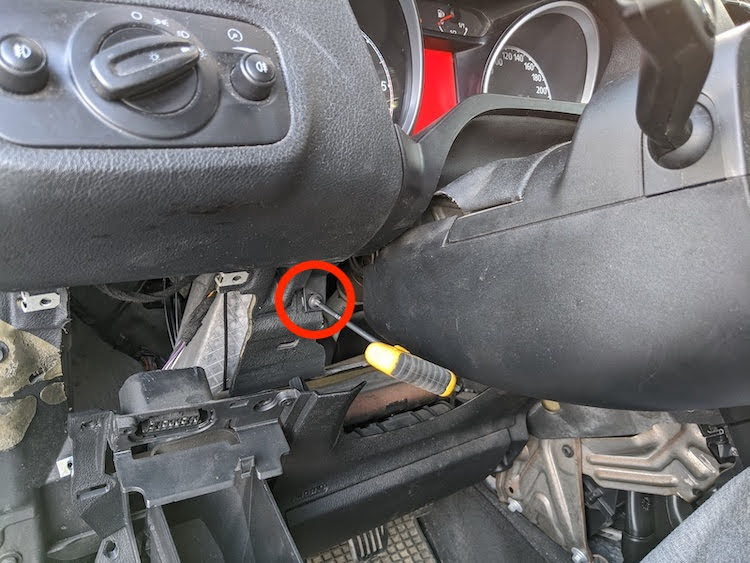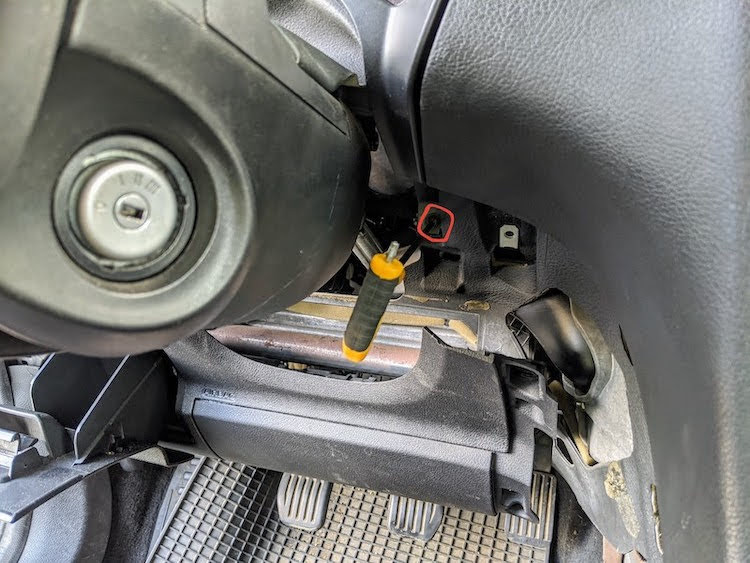 10. Pull the steering wheel out and down as much as possible
11. Pull out the steering column plastic cover (there are two clips each on one side of the steering wheel) and leave it on the steering column. The cover is connected to steering column by a piece of fabric. Do not tear it apart.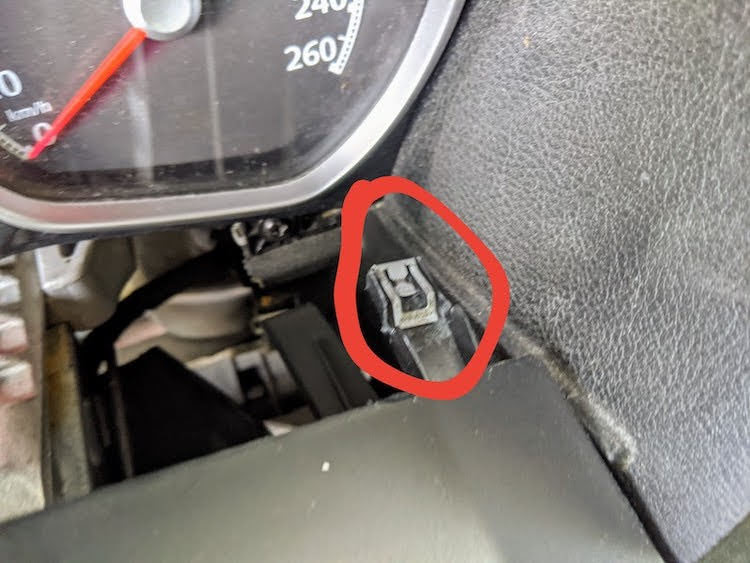 12. Remove two screws (one on each side of the cluster).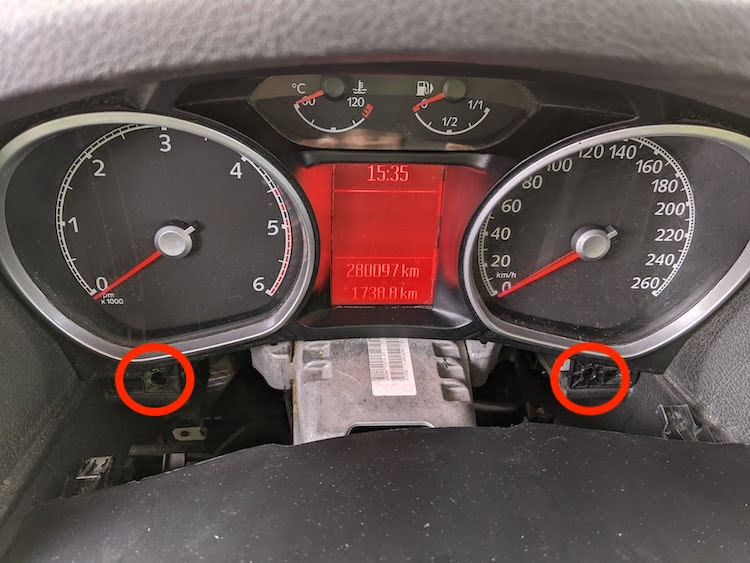 13. Pull slightly the instrument cluster toward yourself and using a screw driver release a metal retaining piece before pulling the cluster totally out. Do not yank the cluster out as you will most likely break off this metal piece.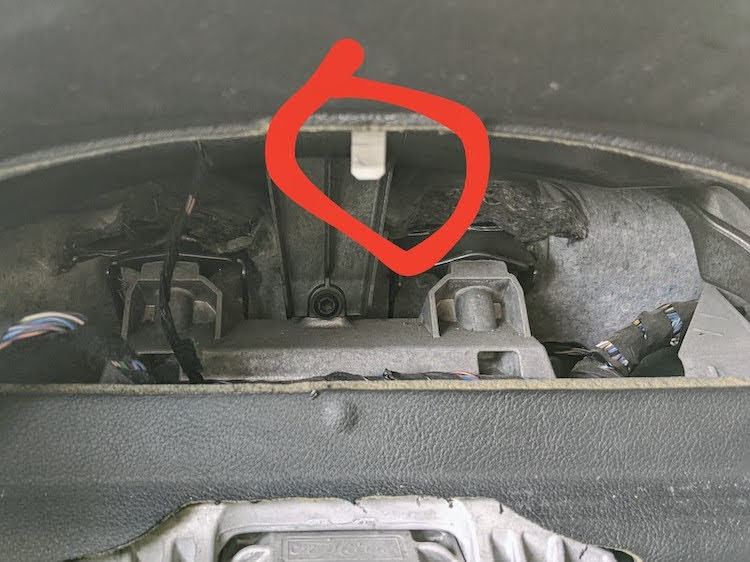 14. Cluster is wired to the car via single gray connector with black plastic lever that you have to pull up to release the connector