I recently drove MPV (Monovolume) Pegeout 5008. I nice car, very spacious and responsive.
5008 has a nice clean dashboard and driver's surrounding. I liked the door controls for windows and locking the controls on rear doors (which is something our current car lacks and children abuse it constantly opening the windows and leaving them open).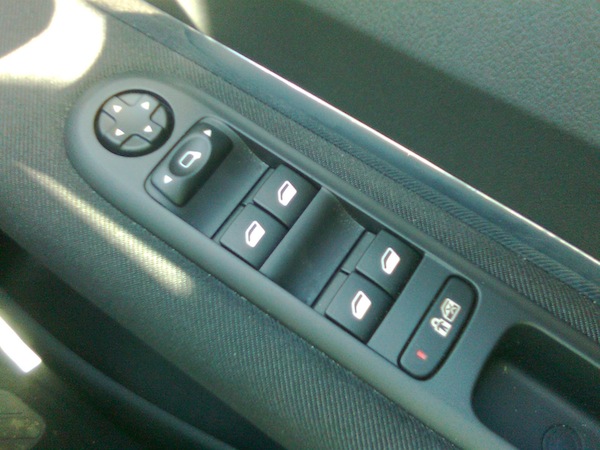 I also liked "the new" manual brake button which I thought I'd hate it. Still more comfortable with the "old" hand pulling handle and the feel of wire rope below the car :).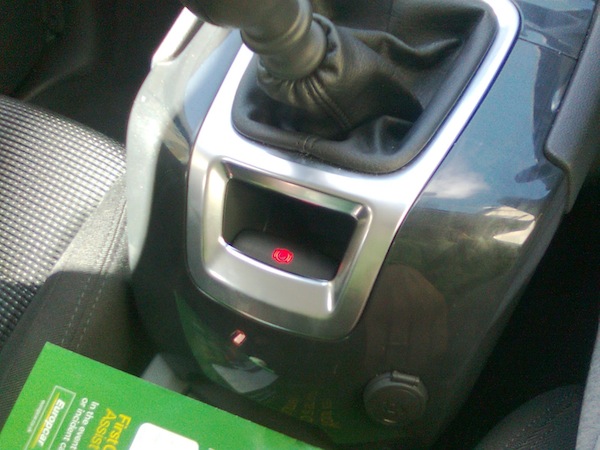 The only annoying thing was the distance between me and the dash board. Sitting normally I couldn't reach the dashboard without leaning forward. Which means that I couldn't e.g. set the temperature or change radio station if I didn't move my upper part of the body towards the control panel. My fingers were more than 20cm from it.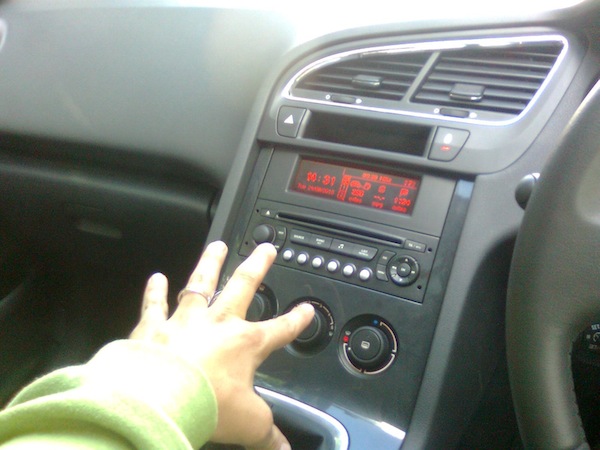 This is the first car in which I had such experience. I usually memorize dashboard quickly thanks for very good designs in cars. And I usually control the dashboard without even looking at it keeping focus on the traffic around me. I couldn't do it in this car :(.